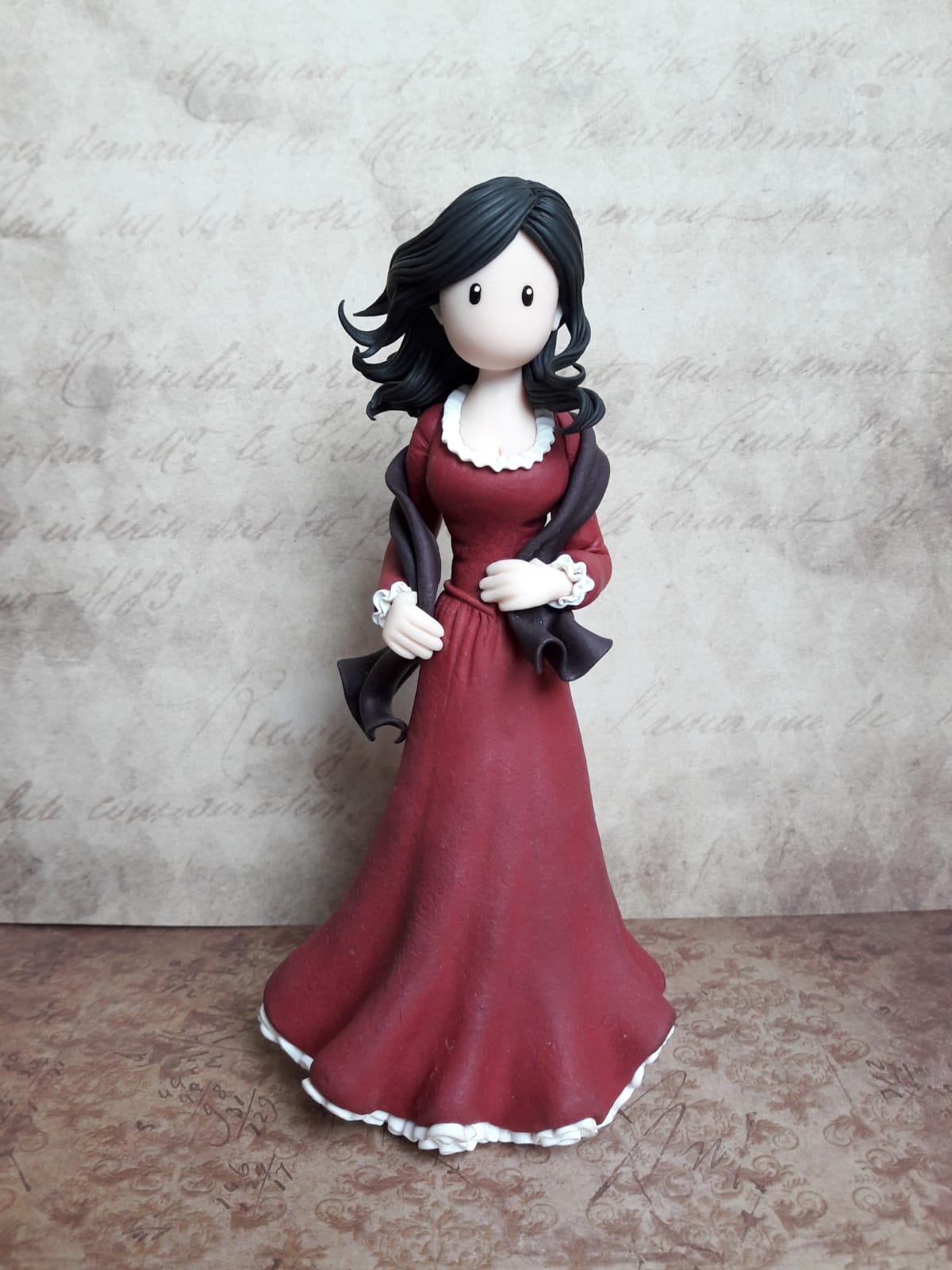 Literary Figurines
Catherine Earnshaw (Wuthering Heights) - Exclusive
The Crow Emporium Literary Figurines are exclusively handmade in Yorkshire, Great Britain.
Inspired by the great authors, characters and landmarks of classic literature each one is collectible and a limited edition piece.
Each figurine is individually handmade and comes with a numbered certificate of authenticity signed by the artist.
This figurine is of Emily Brontë's character Catherine Earnshaw from Wuthering Heights. Wind swept from standing on the Moors, waiting for Heathcliff to come home.
Limited Edition of 250.
Certificate of authenticity.
Please note there can be up to a weeks waiting time for delivery as we hand make each piece to order.